Don't leave your negotiation to chance!
Whoever you are, plaintiff or defendant, this standalone software mediation tool assists you throughout the demands and offers session of the ADR mediation.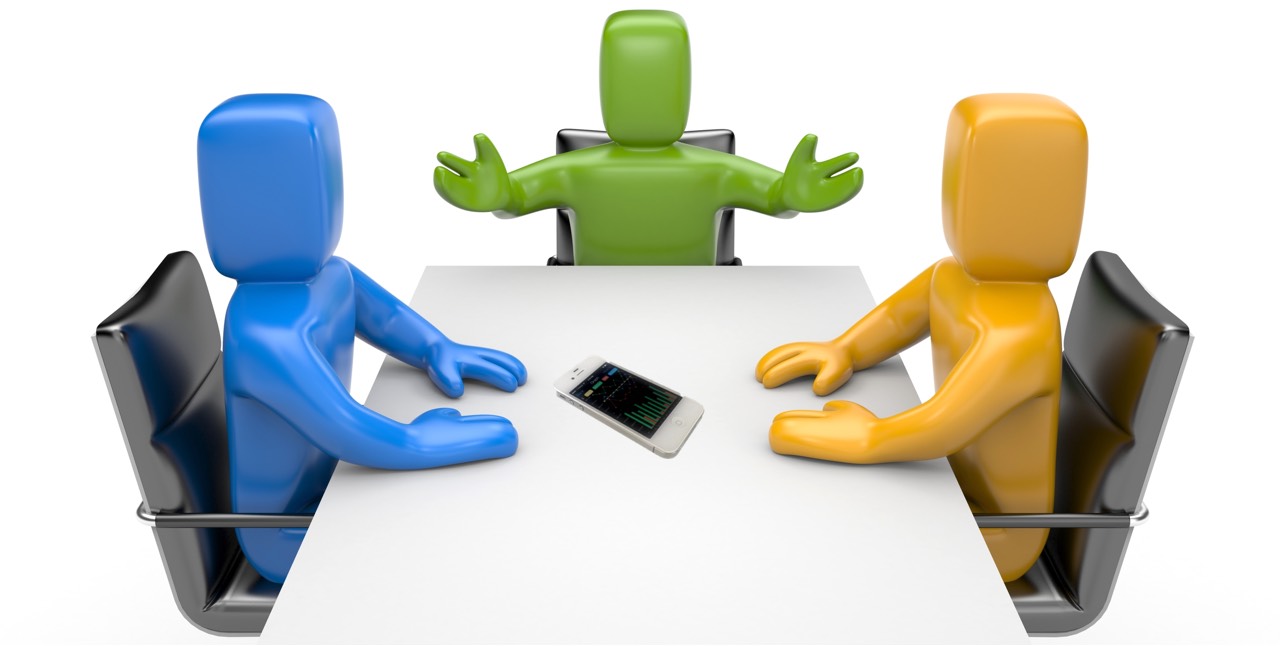 ADR Mediation Tool features
COMPUTE
Calculate the data required to make your next move, leaving you free to focus on the strategy definition.
Automatically compute plaintiff's negotiation target considering expenses, fees and client's desired outcome.
Calculate midpoint, response ratio, trends intersection, bracket thresholds and net to client for every negotiation round.
Project your next move.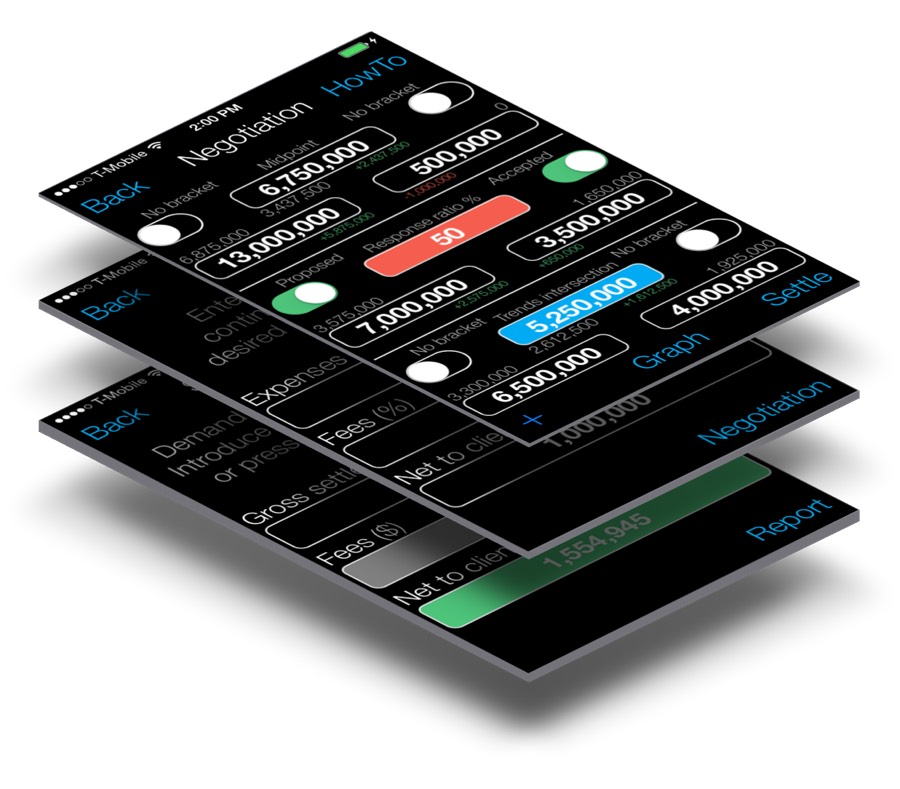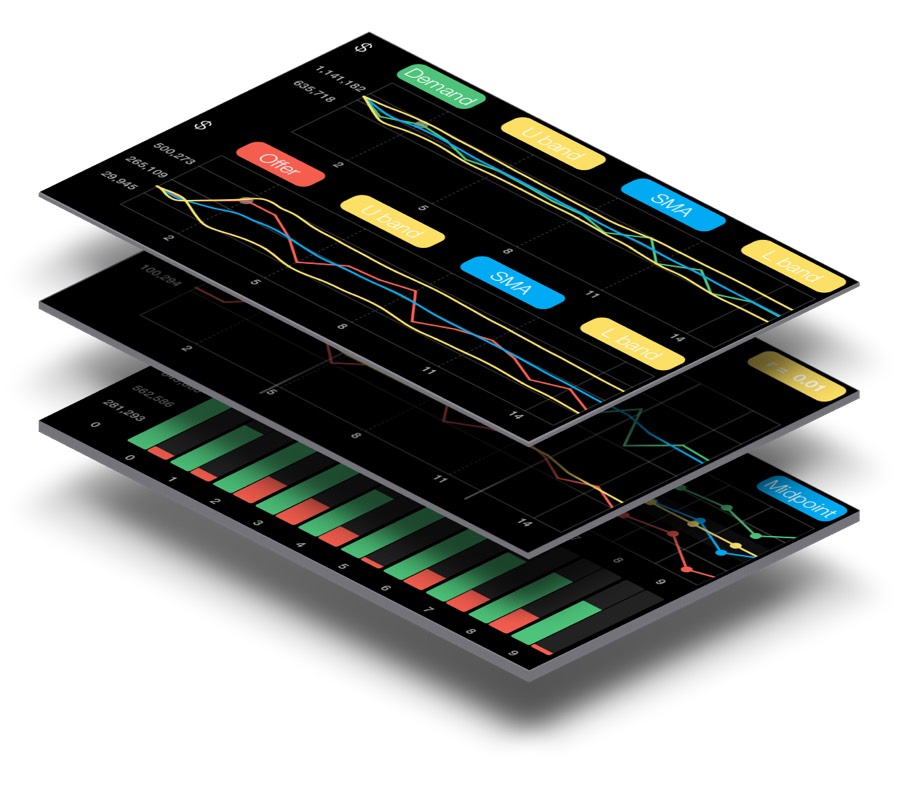 ADR Mediation Tool features
FORECAST
Predict where negotiation rounds are heading.
Apply finance analytics to demands and offers trends anticipating future moves. 
Adopt volatility indicators to identify moves dictated by emotional response. 
Use linear regression analysis on reliable trends. 
Compute settlement amount as a result of trends intersection.
ADR Mediation Tool features
PLAN
Review the history of past negotiations to define future strategies.
Generate reports in PDF file format with tracked negotiation rounds data and plotted trends.
Analyze the archived reports to identify areas for improvement.
Sensitive data protection is guaranteed as collected data are exclusively held in your hands.